Welcome to SUGAR SWEET ROBOTICS!
Recent technologies around Robotics are strongly supported by Open-Source Community. We think still lots of people must struggle with robotic technologies because it is a kind of mixture technology with hardware and softwares. We believe we can support your development process with our robotic skills.
Quick prototyping skills are getting more and more important in the viewpoint for your voyage to the future. The prototype will clarify your imagination and figure out several points to be improved. SUGAR SWEET ROBOTICS will help your prototyping process with using robotics middlewares.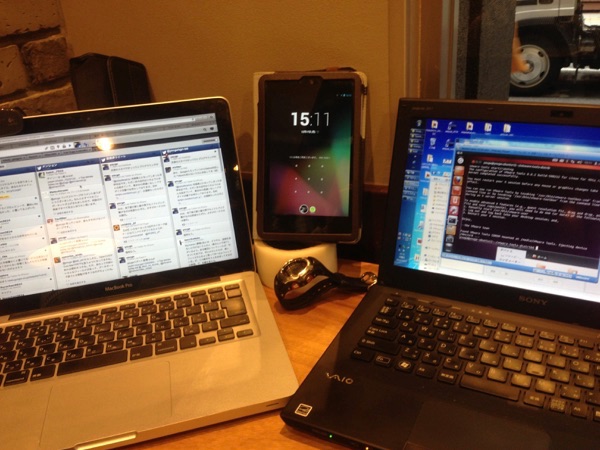 Multi-platform skills around plural operating systems (Windows, OSX, Linux), and languages (C++, Python, Java...)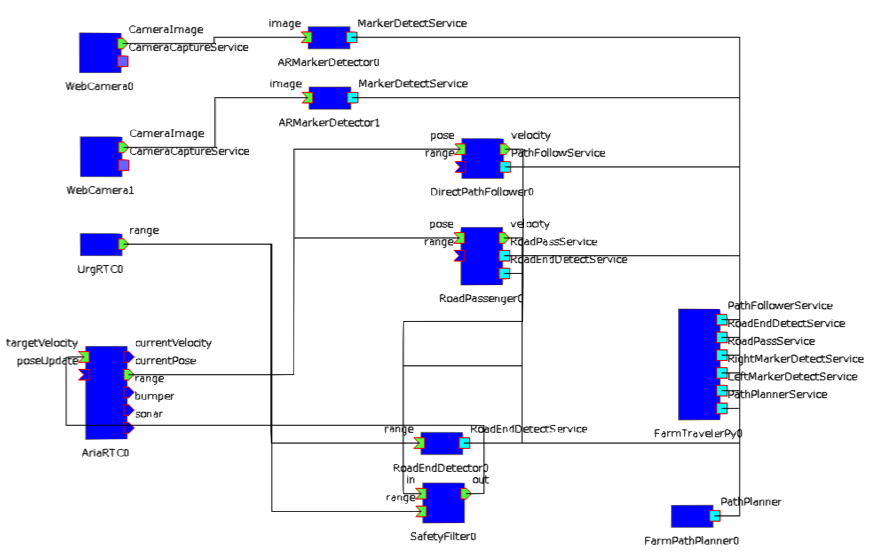 We have matured skills around ROS and RT-middlewares.